History...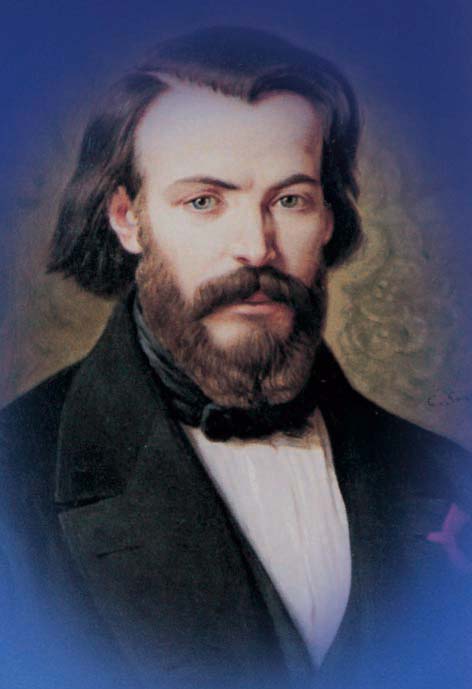 Blessed Frederic Ozanam (1813 - 1853) is the founder of the Society of St. Vincent de Paul.
While a student at the Sorbonne in Paris, Frederic Ozanam, in response to both a personal crisis of faith and a challenge posed by anti-Christian revolutionaries, joined with others to form an organization to help the poor on a regular basis. Frederic proclaimed, "Religious ideas can have no value if they have not a practical and positive value. Religion serves less to think than to act." On April 23, 1833 the Conference of Charity was formed and the Society of St. Vincent de Paul was born. Motivated by love, this organization would serve the poor with sympathy, humility, compassion and respect. Today the Society has over a million members in 135 countries around the world.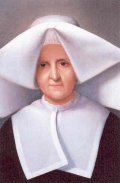 Sister Rosalie Rendu, a Daughter of Charity, is considered a mentor of Frederic and of the Society of St. Vincent de Paul as she taught the first members the art of helping the poor and the sick. Sr. Roslie's advice and experience was priceless to the young Frederic Ozanam and his early followers.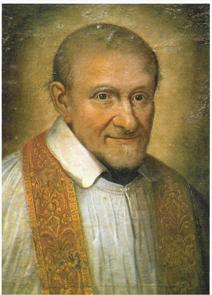 St. Vincent de Paul (1581-1660) was chosen by Frederic Ozanam to be the patron saint of the Society.
St. Vincent de Paul was the founder of the Congregation of the Mission, Daughters of Charity, Confraternities of Charity, and Ladies of Charity. A man of deep faith, keen intellect, and enormous creativity, he has become known as the "The Apostle of Charity" and "Father of the Poor." His contributions to the training of priests and organizing parish missions and other services for the poor shaped our Church's role in the modern world.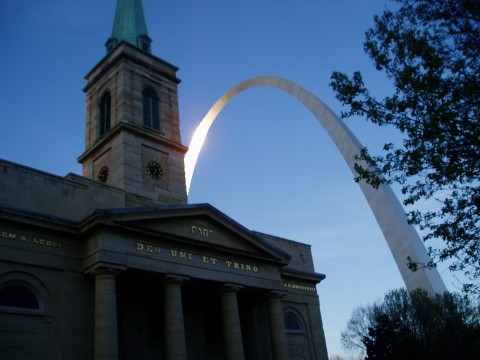 While historians are not certain about some details, there is no doubt that the Society of St. Vincent de Paul was established in St. Louis, Missouri at the Basilica of St. Louis, King of France, popularly called "The Old Cathedral," in 1845. Father John Timon, CM, an American Vincentian priest from Pennsylvania was the one who brought copies of the Rule of the Society of St. Vincent de Paul back from Dublin, Ireland, to St. Louis. The first meeting of the Society of St. Vincent de Paul in the United States was held on November 20,1845, only twelve years after its foundation in Paris.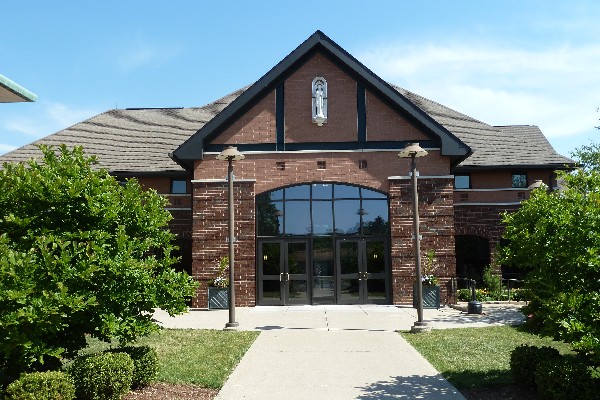 The St. Vincent DePaul Society has a rich history at Holy Trinity parish. It has been in existence since the 1940s helping local families meet their emergency food, clothing and shelter needs. After a period of inactivity in the 1980s, the Society became active in 1996 when pastor James Nowak expressed interest in having an active Society at Holy Trinity. Frank Woolensack became the first president of our current Society. The ten years from 1996 to present have been active ones, with over 2,600 callers to our Help line.